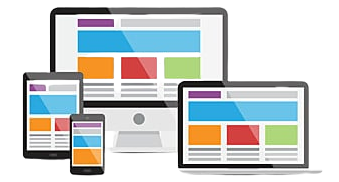 WE JUST DON'T MAKE WEBSITE , WE BUILD RELATIONSHIP TO BUILD YOUR BUSINESS
Code For The Next Level Development
We make sure that everything feels beautiful and smooth to your customers when they visit your website or application. UI design refers to graphical user interfaces and other forms of interface design. The goal of user interface design is to make the user's interaction as simple and efficient as possible, in terms of accomplishing user goals (user-centered design). Compared to UX design, UI design is more about the surface and overall look of a design. On the other hand, the term UX design refers to the entire process of creating a user experience.
UX design encompasses all aspects of a user's perceived experience with a product or website, such as its usability, usefulness, desirability, brand perception, and overall performance. UX design is also an element of the customer experience.
Content Management System
Content management system (CMS) is considered a difficult task to maintain but we're making it real simple by implementing our own techniques. Here our clients can survey and revise the content generated and this has done because of our web developers. By CMS web development, you can reach out to us.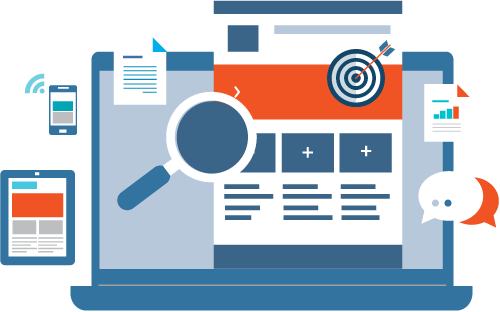 Technologies We Are Using Is: