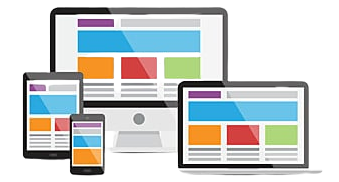 WE JUST DON'T MAKE WEBSITE , WE BUILD RELATIONSHIP TO BUILD YOUR BUSINESS
Code For The Next Level Development
It has become a need for every business to have its own website in order to capture great number of audience and brand representation. Code tech soft provides it's services in web development whether it belongs to a static page of plain content or complex web applications. We consist of a team which has expertise in Web engineering, Web designing, Web content development, client liaison, client-side/server-side scripting, Web server and network security configuration, and e-commerce development. There are three kinds of Web developer specialization: front-end developer, back-end developer, and full-stack developer. Front-end developers are responsible for behavior and visuals that run in the user browser, while back-end developers deal with the servers. And our team consists of all three types of developers.
Content Management System
Content management system (CMS) is considered a difficult task to maintain but we're making it real simple by implementing our own techniques. Here our clients can survey and revise the content generated and this has done because of our web developers. By CMS web development, you can reach out to us.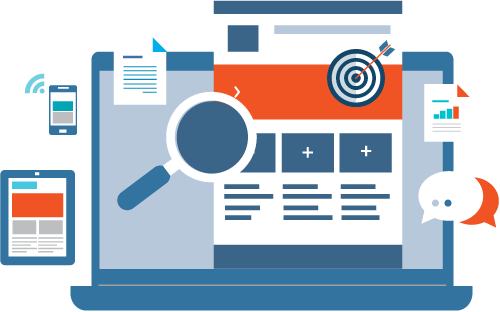 Technologies We Are Using Is: